Private Charter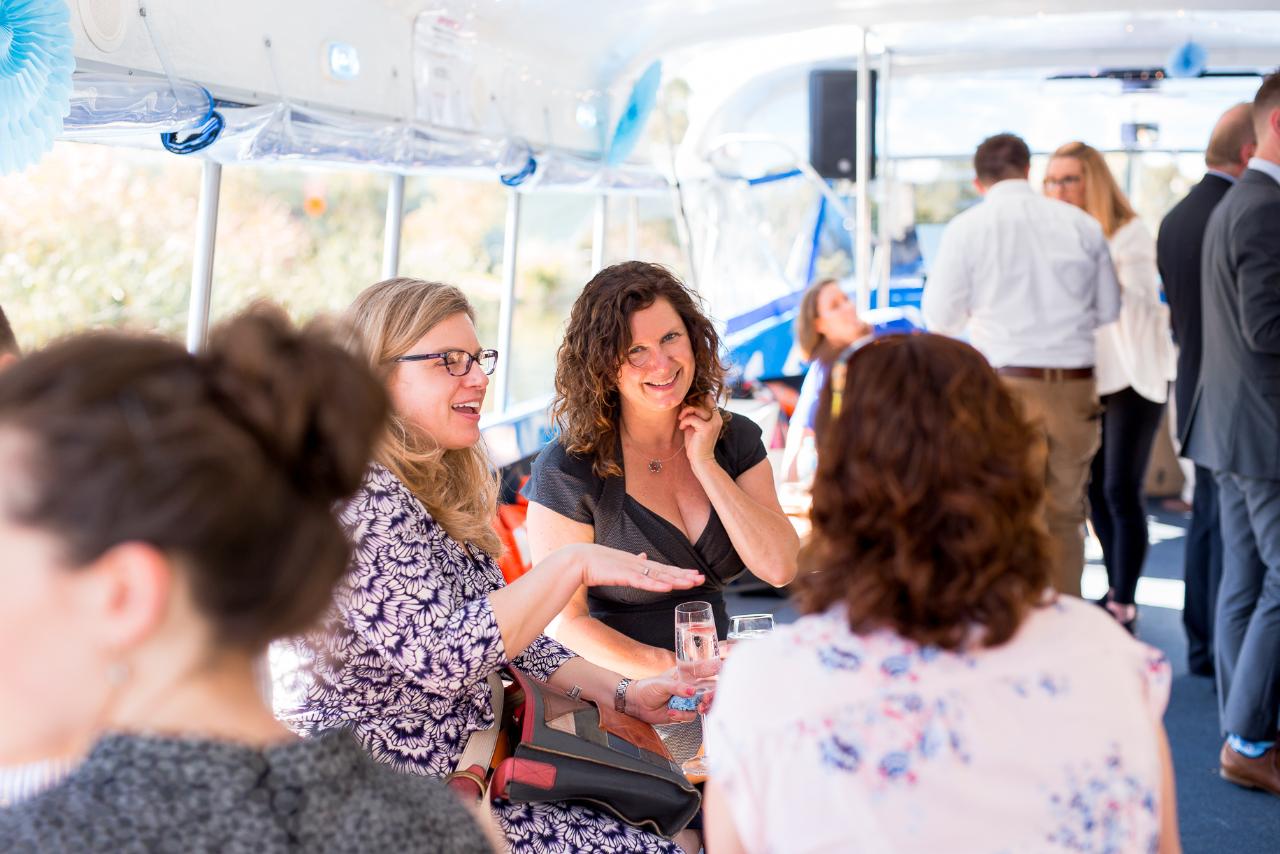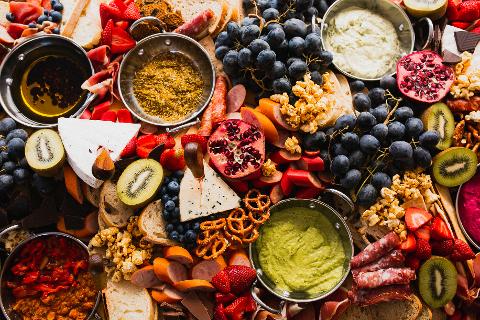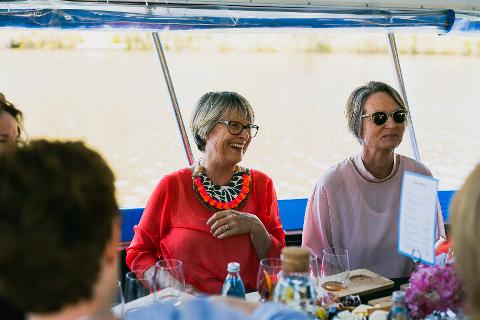 Duration: 90 Minutes
Location: ADELAIDE, SA
We host events ranging from corporate dinners, weddings, product launches to anniversaries and birthday parties.

If you'd like a private space to enjoy with up to 30 guests, you're in the right spot. As a perfect introduction back in to the social sphere, indulge yourselves in some time together and allow us to do the event planning for you so you can focus on what matters most.
If you would like to go ahead with your booking please select the date and time you would like to cruise and we will be in touch to discuss and confirm your booking. Please note that prices begin at $550 for an hour hire, depending on choices with food and beverage and length of cruise time that price will change. The $250 will act as your security deposit to put towards your function cost.
Alternatively, send us an email to bookings@thepopeye.com.au.