Peek Into The Past on Popeye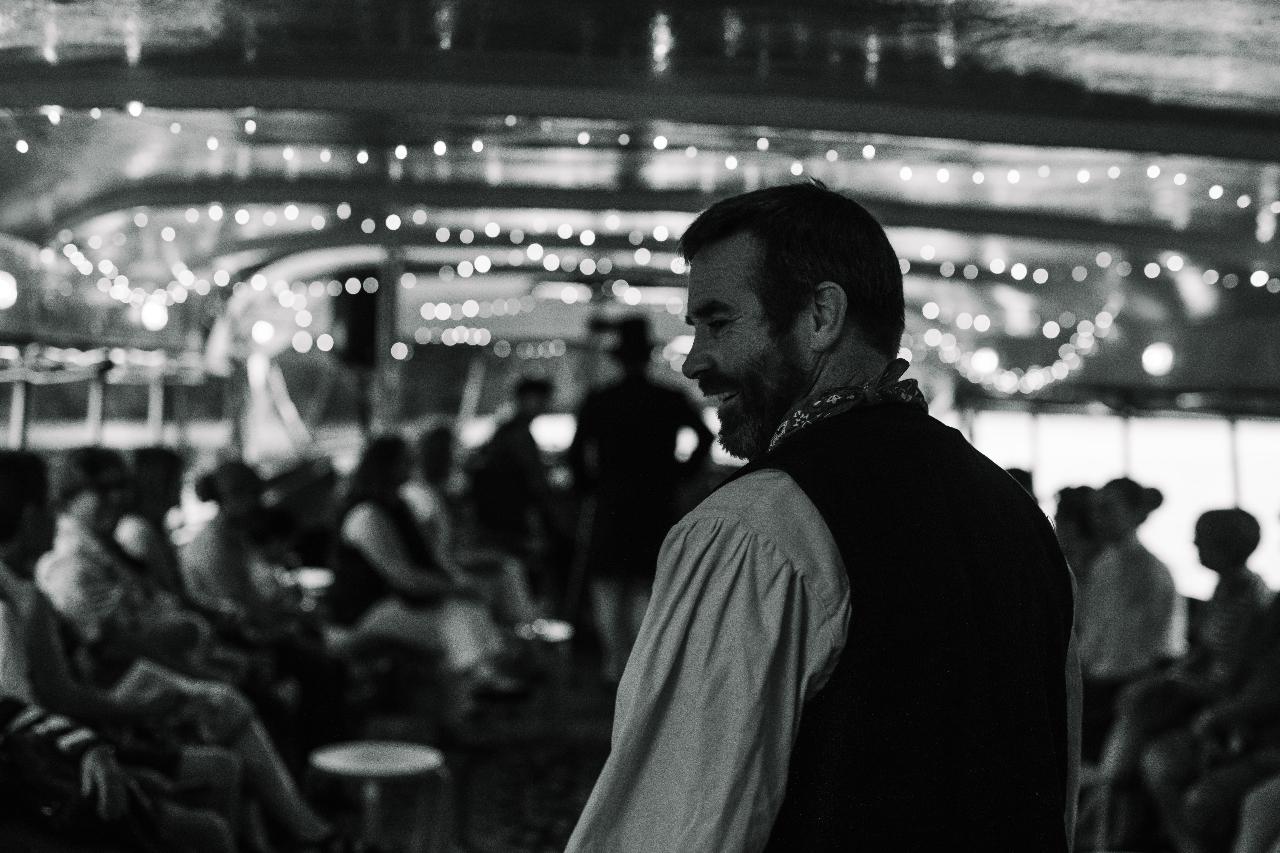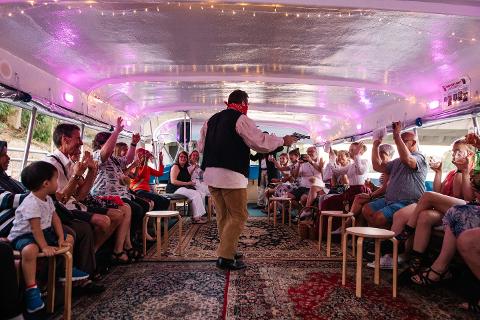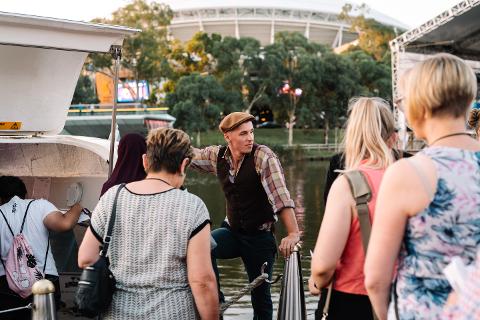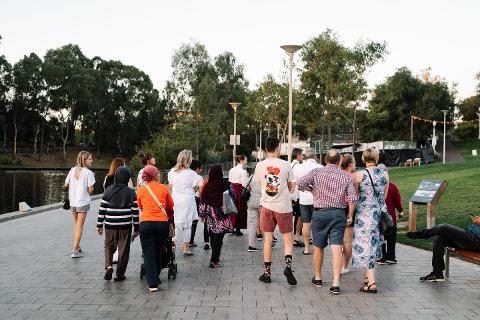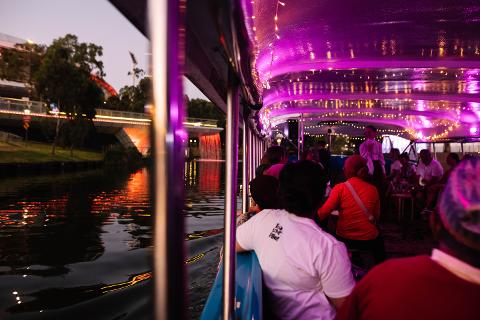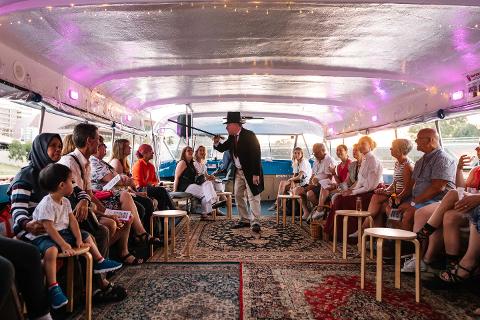 Duration: 75 Minutes
Location: Adelaide, SA
Popeye is celebrating South Australia's History by hosting Peek Into The Past on Popeye
.
With Board at The Elder Park Landing, Why not sit back and enjoy your pre ordered grazing box and a drink from Popeyes Bar whilst getting settled in for an hours long immersive experience hearing stories of Adelaides settlement. Be part of an arrest by our first policeman, learn of your struggles as our first settlers and participate in stories of some of our very own bushrangers.

Everybody's welcome.
Popeye's bar will be stocked with all the local favourites including Nepenthe, Dunes & Greene, Pikes beer, Prohibition Gin and Spring Seed Wines.
Drinks are available for purchase with cash or card on the cruise, but a reminder that you can only pre-book a dessert or grazing box as part of your ticket purchase on the next step of your booking.

Please note: If minimum numbers are not met for this event, event may be postponed rescheduled or cancelled.
If this is the case, all ticket holders will be notified in advance.