Popeye Pictures 'Moulin Rouge'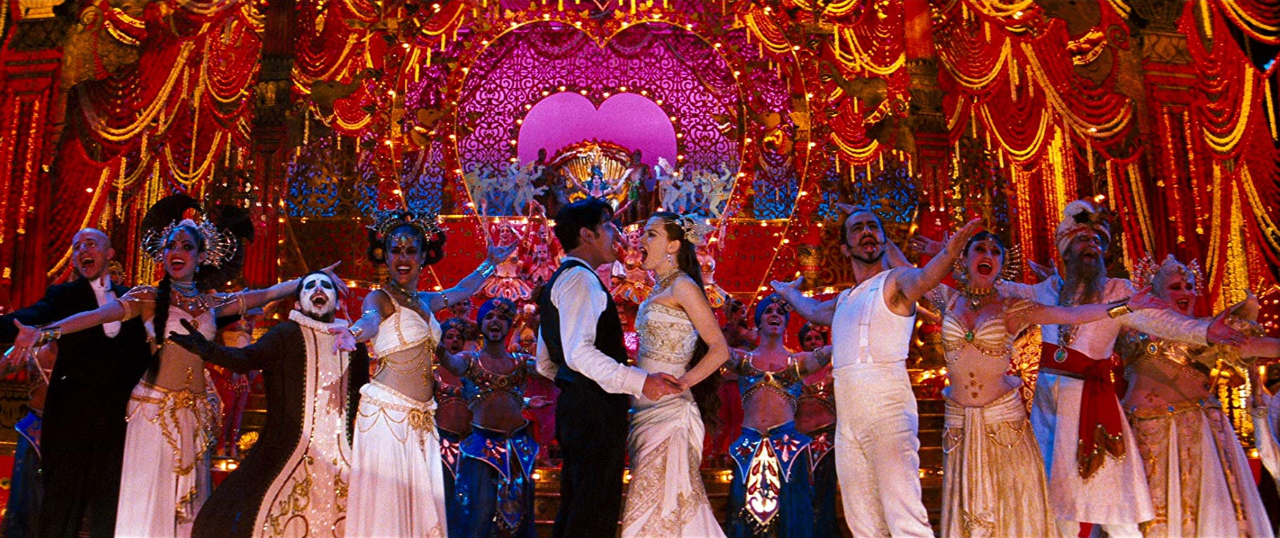 Duration: 165 Minutes
Location: Adelaide, SA
Popeye is offering our second Popeye Pictures screening of Baz Luhrmann's 2001 Moulin Rouge, with a candy bar stocked full of goodies and ice cream. Dessert and grazing boxes by Not Your Average Catering Co are available for pre-order, and Popeye's bar will be stocked on the night with all the local favourites including Nepenthe, Dunes & Greene, Pikes beer, Prohibition Gin and Spring Seed Wines.
Board at The Elder Park Landing at 7.00pm, load up at the candy bar and grab a drink before getting settled for an 7.15pm start. There will be an intermission half way through the film.
Bring along your blankets and stay cozy inside Popeye with our cafe blinds drawn to keep the warmth in.
This event is made for all film lovers, Baz Lurhman enthusiasts and songbirds, invite your best friend, wedded partner or the minx working at the coffee shop next door.
Everybody's welcome.
Snacks and drinks are available for purchase with cash or card on the night, but a reminder that you can only book a dessert or grazing box on the next step of your booking.
Please note: If minimum numbers are not met for this event, event may be postponed rescheduled or cancelled.
If this is the case, all ticket holders will be notified in advance.