School Trips on Popeye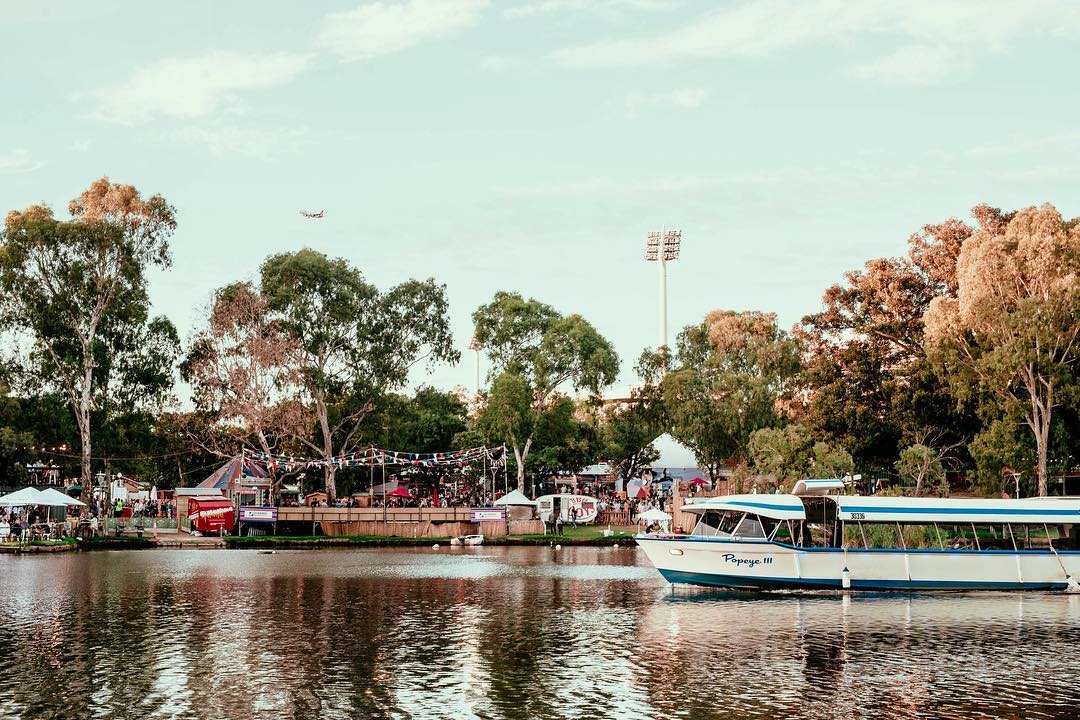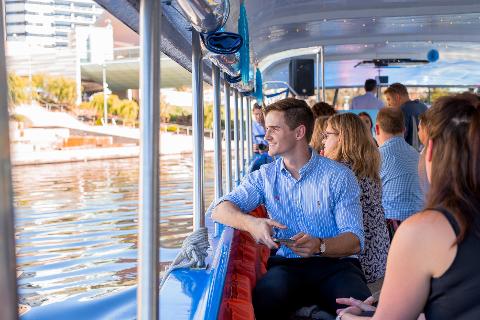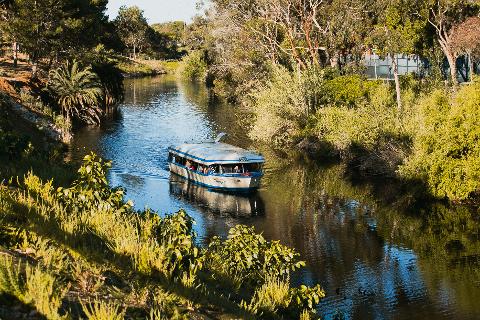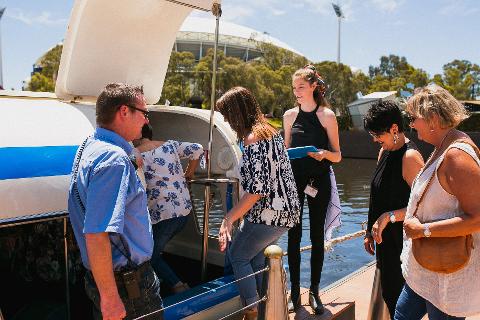 Duration: 45 Minutes
Location: Adelaide, SA
Welcome aboard!
Your purchase will give your group a valid journey aboard The Popeye on the day of your choosing.
Guides (teachers or parents) travel free at 1 adult per 10 children. You are welcome to book online at no charge to save your date and time.
You will be sent a payment request due after your travel date when we have correct numbers of passengers.

Please contact us if you have any special requests or questions about the tour.

Check our website www.thepopeye.com.au for updates on day to day runnings and our timetables.