The Popeye Gift Card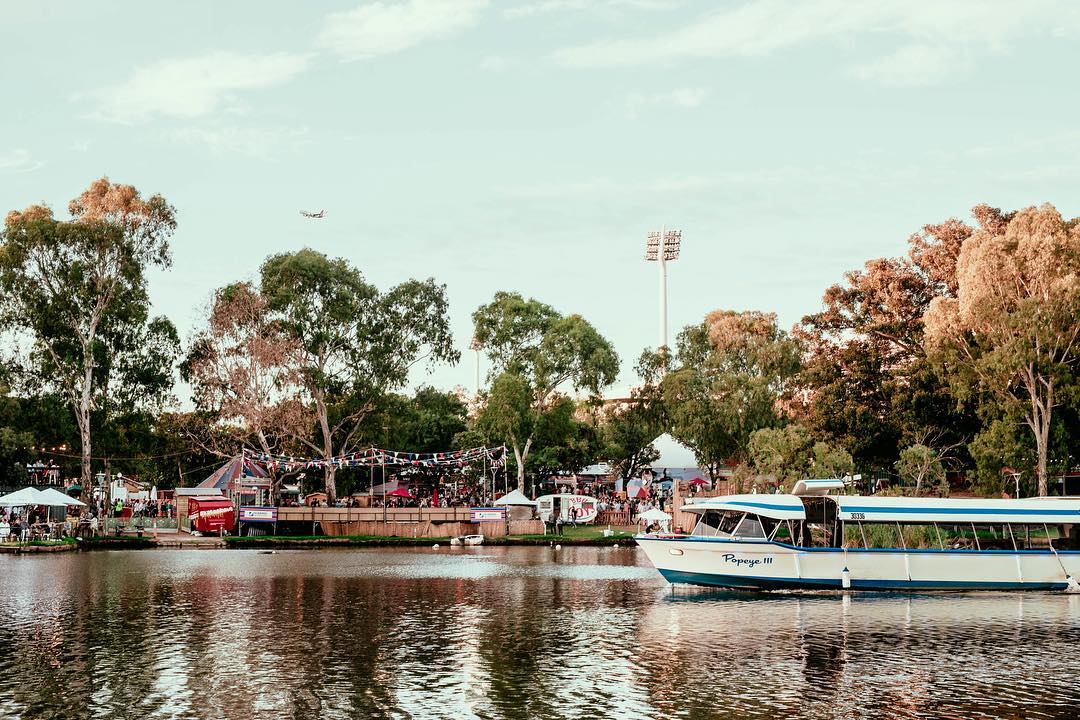 Use this gift card to let your recipient spend their time at The Popeye how they like! Whether it's a round trip with a BYO picnic, a family one way trip to Botanic Park, or two seniors traveling back from a day at the zoo.


This $40 gift card is redeemable for any trip on The Popeye. The unused value can be reused on multiple orders.