Paddleboat on the Torrens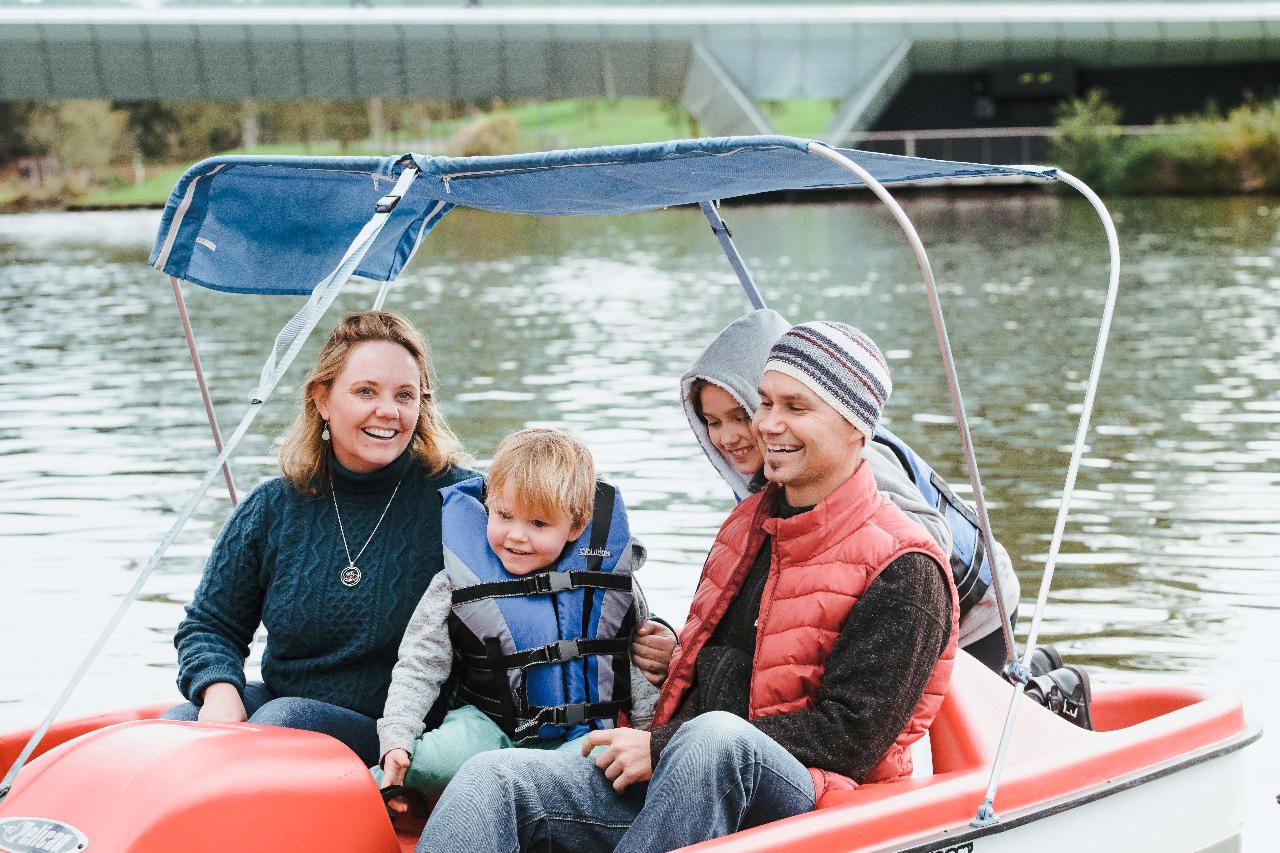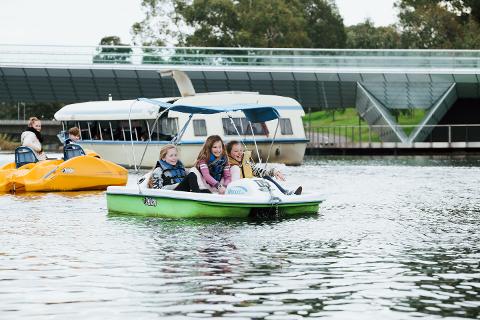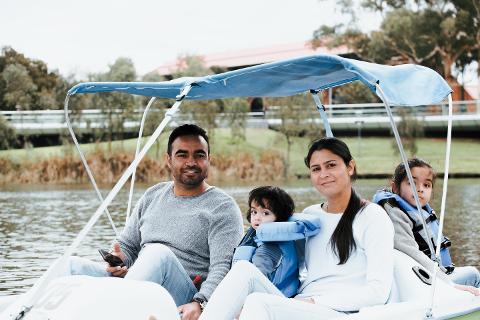 Duration: 30 Minutes
Location: Adelaide, SA
Welcome aboard!
This entitles you to a Paddle on the day of your choosing. Our Paddleboats are recommended for seating up to 3 people (2 adults and one child or 3 young adults). Life jackets are supplied for the little ones. Keep in mind our Paddleboats are weight rated, so it is up to the attendant on the day as to how many can fit on one boat.

The Paddleboats are operational 10am until 4pm 7 days a week, except for winter months and Christmas Day. Note: operation on a daily basis is weather permitting.

Please check our homepage www.thepopeye.com.au or call (08)8232 7994 if the weather is exceptionally cold, wet, hot or windy to check if the boats are operational on the day you are wanting to paddle.