A day at Adelaide Zoo and a Giraffe Feed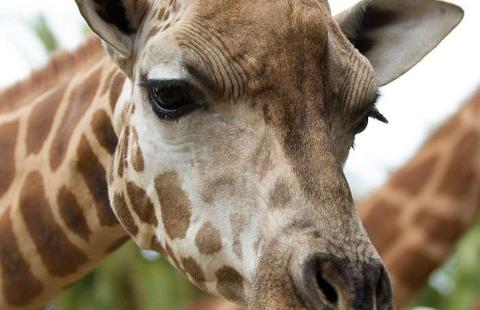 Duration: 15 Minutes
Location: Adelaide, South Australia
Ever wanted to hand-feed a gentle giant? Now's your chance!
Adelaide Zoo General Admission
You can feed our beautiful Giraffe girls, Dharba and Kimya. Get closer than ever before to these majestic animals on your next visit to Adelaide Zoo!
Please note that all animal experiences require enclosed footwear.
Participants must check in at the Zoo Shop (at the Front Entrance) 60 minutes prior to the
Encounter start time.